HealthCare is Better Together.

At the Detroit Medical Center, we believe health and care are inseparable.
For over 150 years in our community, our purpose remains the same – to provide personalized care with some of the highest standards of quality and clinical care. We treat the metro Detroit area with advanced health care that includes a commitment to technological innovation, service and community engagement. Together, we are united by a common goal and a deep dedication to one another and to those we serve.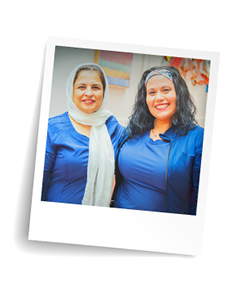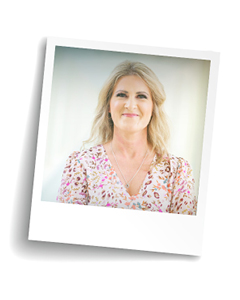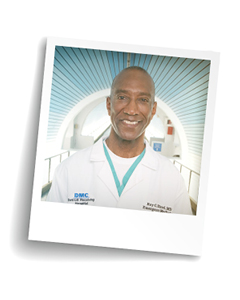 The DMC provides the people of metro Detroit with award-winning care, from cardiovascular to orthopedics and physical rehabilitation to children's health. Our multi-disciplinary teams will tailor a healthcare plan designed just for you. We're proud to offer the specialized care you can trust.
Together, we work to serve and support you every step of the way. Our mission is simple. We help people achieve health for life by providing compassionate care for friends, loved ones and neighbors. We partner together for patients and in our care for each other.
Learn more about the Detroit Medical Center family below.