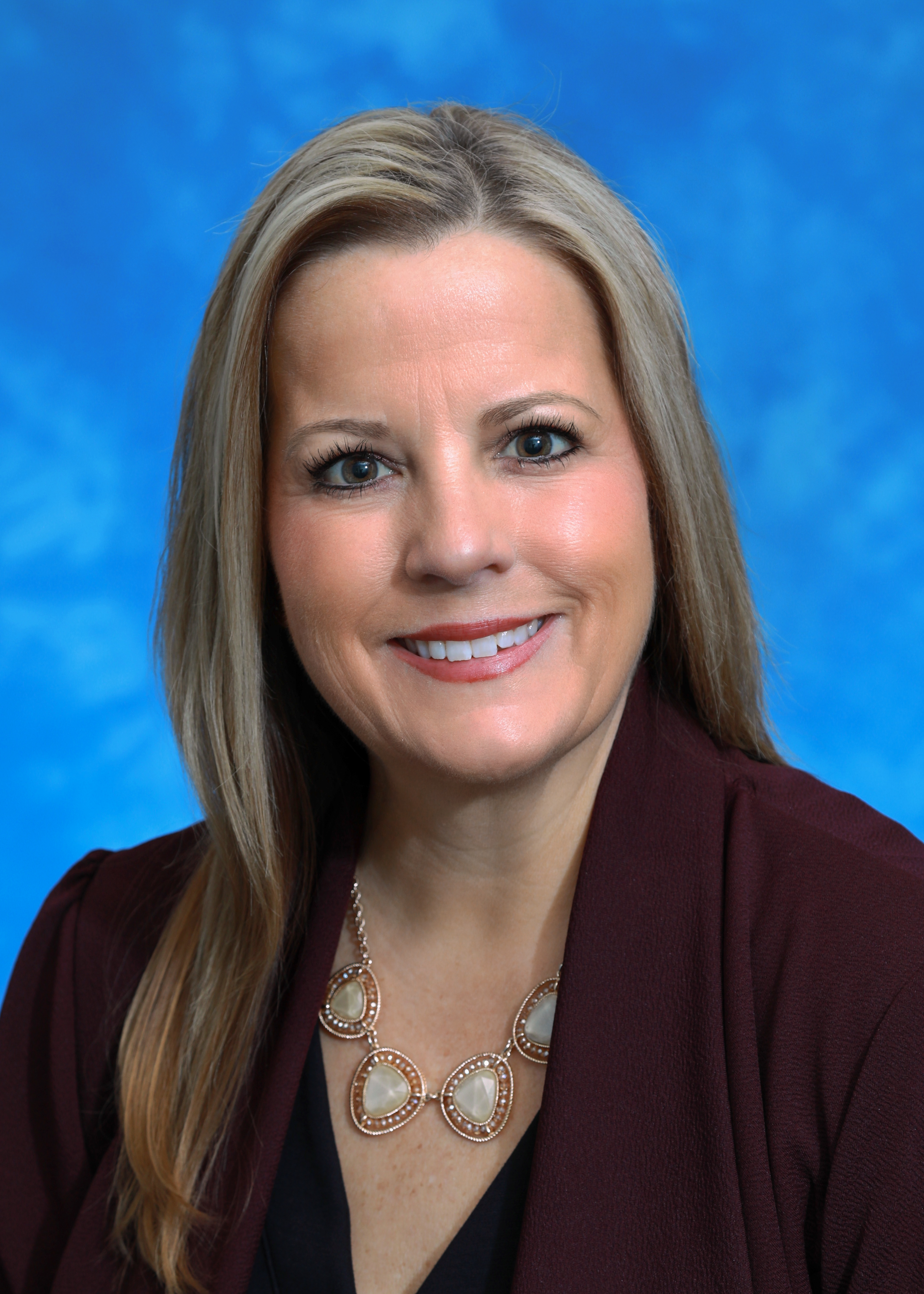 Kathy Donovan, MSN, RN, NE-BC
DMC Group Chief Operating Officer
Chief Executive Officer, DMC Children's Hospital of Michigan
Interim Chief Executive Officer, DMC Sinai-Grace Hospital
Kathy Donovan was named DMC Group Chief Operating Officer on November 11, 2021. She is also chief executive officer of DMC Children's Hospital of Michigan, having been named to that position on June 1, 2020. Donovan has more than a decade worth of experience in healthcare administration. She joined the DMC after serving as chief operating officer and chief nursing officer at SSM Health Cardinal Glennon Children's Hospital in St. Louis, MO.
Donovan has been a nurse for nearly 30 years with most of her professional career spent in the field of women and child health services. She spent 25 years with BJC Healthcare at St. Louis Children's Hospital. Her clinical background includes pediatric critical care, emergency medicine, and flight nursing. She held multiple leadership positions for SLCH including Director of Emergency Services.
Donovan has a solid background in operations, patient care, and is considered a strong leader in driving growth and building physician relations. She was instrumental in providing direction and oversight of major capital improvement and construction projects, operations, strategy development and designated patient care/ancillary services. She also played a key role helping Cardinal Glennon achieve the MAGNET designation for nursing excellence for the first time. Prior to Cardinal Glennon, Donovan was the chief operating officer at Sunrise Children's Hospital in Las Vegas.
Donovan earned a master's of science in nursing from the Goldfarb School of Nursing at Barnes Jewish College, and a bachelor's of science in nursing from Missouri Baptist College, both in St. Louis. She's affiliated with the American Association of Nurse Executives and the American College of Healthcare Executives.